Is this considered polite? I've avoided using it, always nodding with an "mhm" or "of course", since I don't like how you're welcome sounds like I'm trying to claim the gratitude. Always made me uncomfortable to They Call Me Poppa Poppa Wheelie Shirt say it. I do the same sorta thing on my block. There's a little bodega on the corner and it gets a lot of foot traffic, so there's constantly crap on the ground.
They Call Me Poppa Poppa Wheelie  Shirt, Tank Top, V-neck, Ladies Tee For Men And Women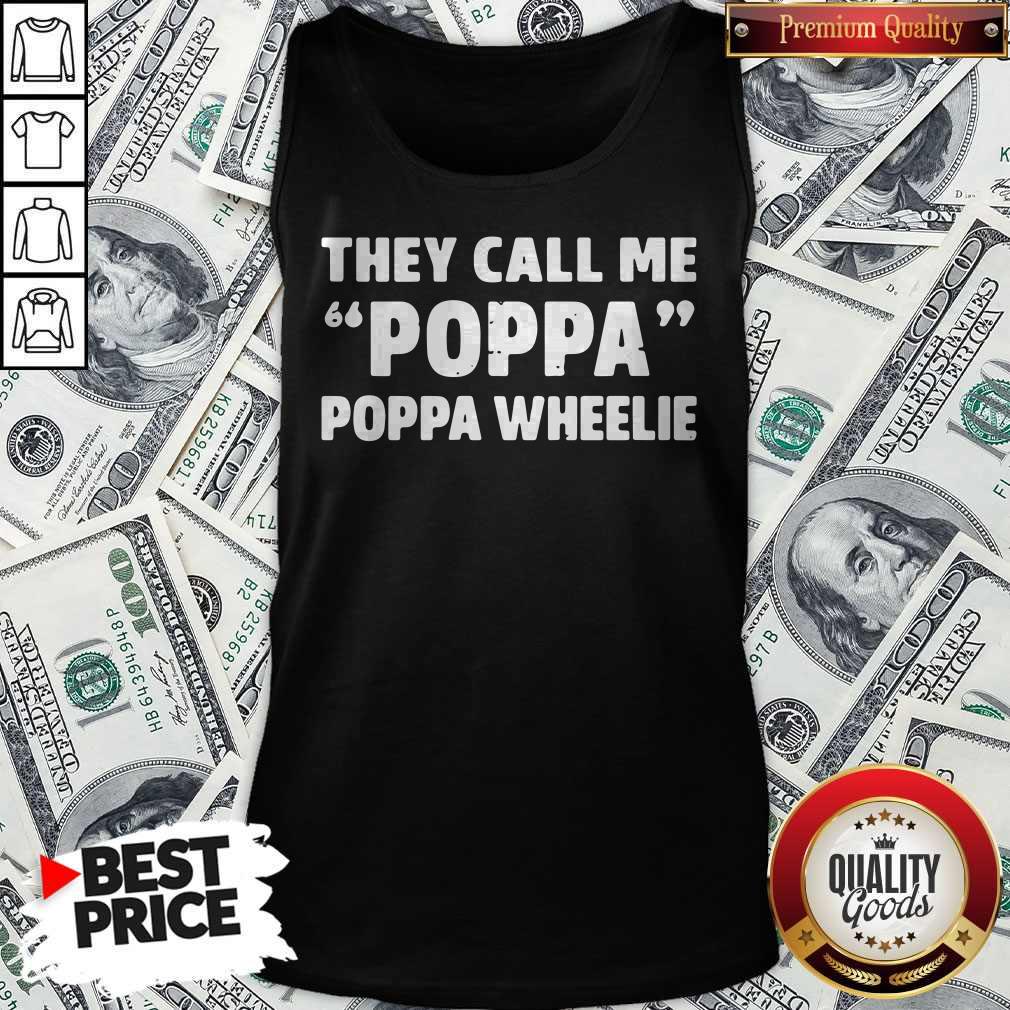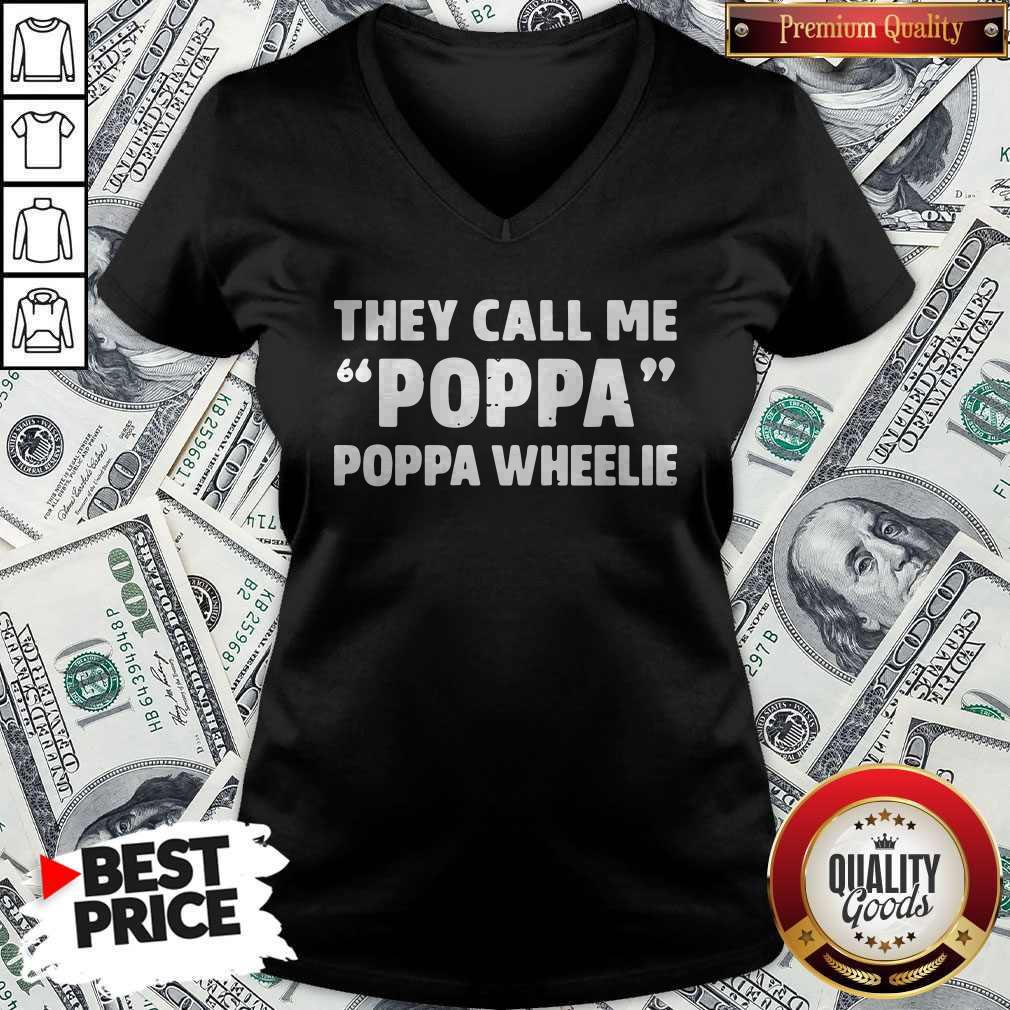 I say "no problem"/"no problem at all"/"seriously it's all good" to They Call Me Poppa Poppa Wheelie Shirt me it makes it seem like I'm confirming the fact that it was absolutely no sweat for me to do anything nice for someone, I almost never say "you're welcome" tbh I do this, too. Not so much to help people reach them, but more to just face off the shelf since I worked in retail so much. It takes an extra second and helps the store look tidy. If everyone did it… well, I guess we might start costing people jobs… I often hike ski mountains and you wouldn't believe how many beer cans, sunglasses, nip bottles, junk, etc that you find under chairlifts. It's all over the mountain but I usually hike under the chairlift to collect. It makes me feel good. I take a trash bag kayaking. Looks like a lot of it is an accidental loss. Hardly ever seen anyone just chunk trash on the ground, not like the '70s anyway. The more humans, the more trash makes it's way loose.
Official They Call Me Poppa Poppa Wheelie Sweatshirt, Hoodie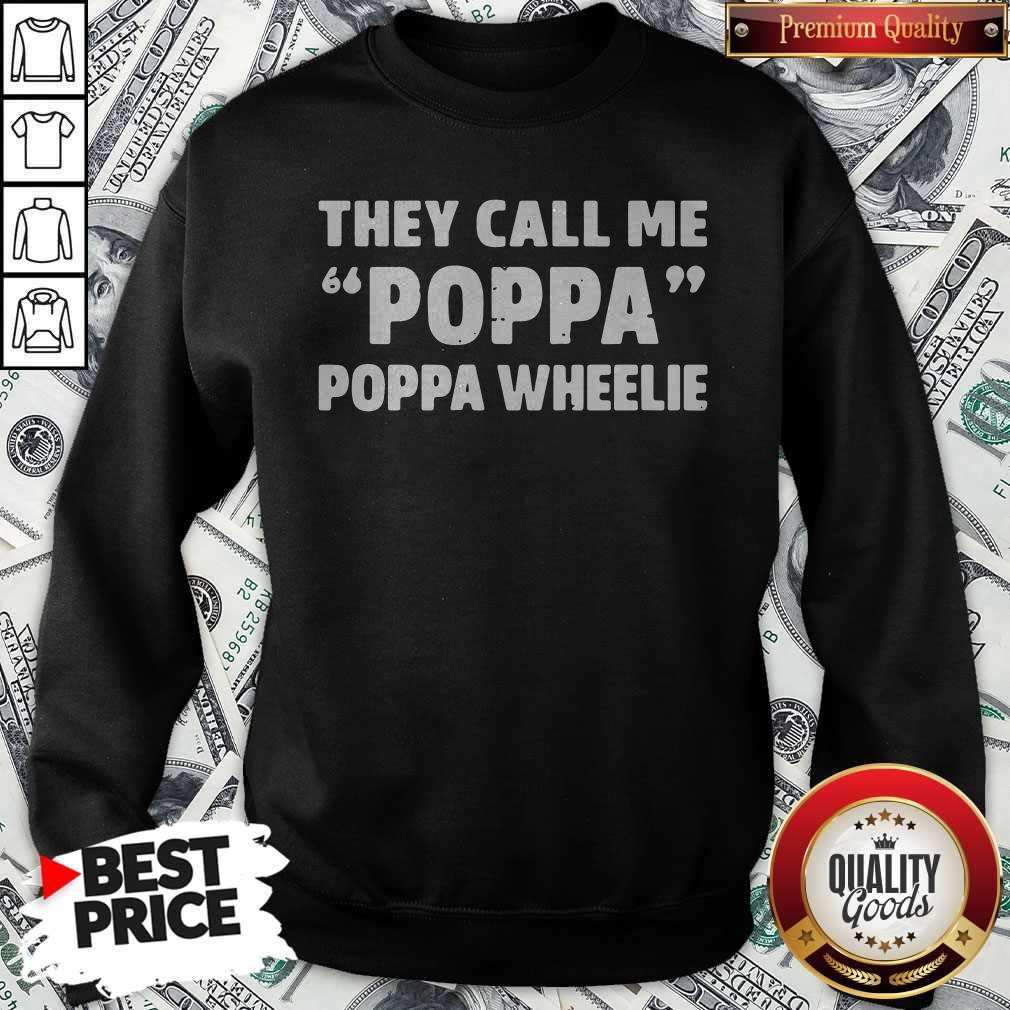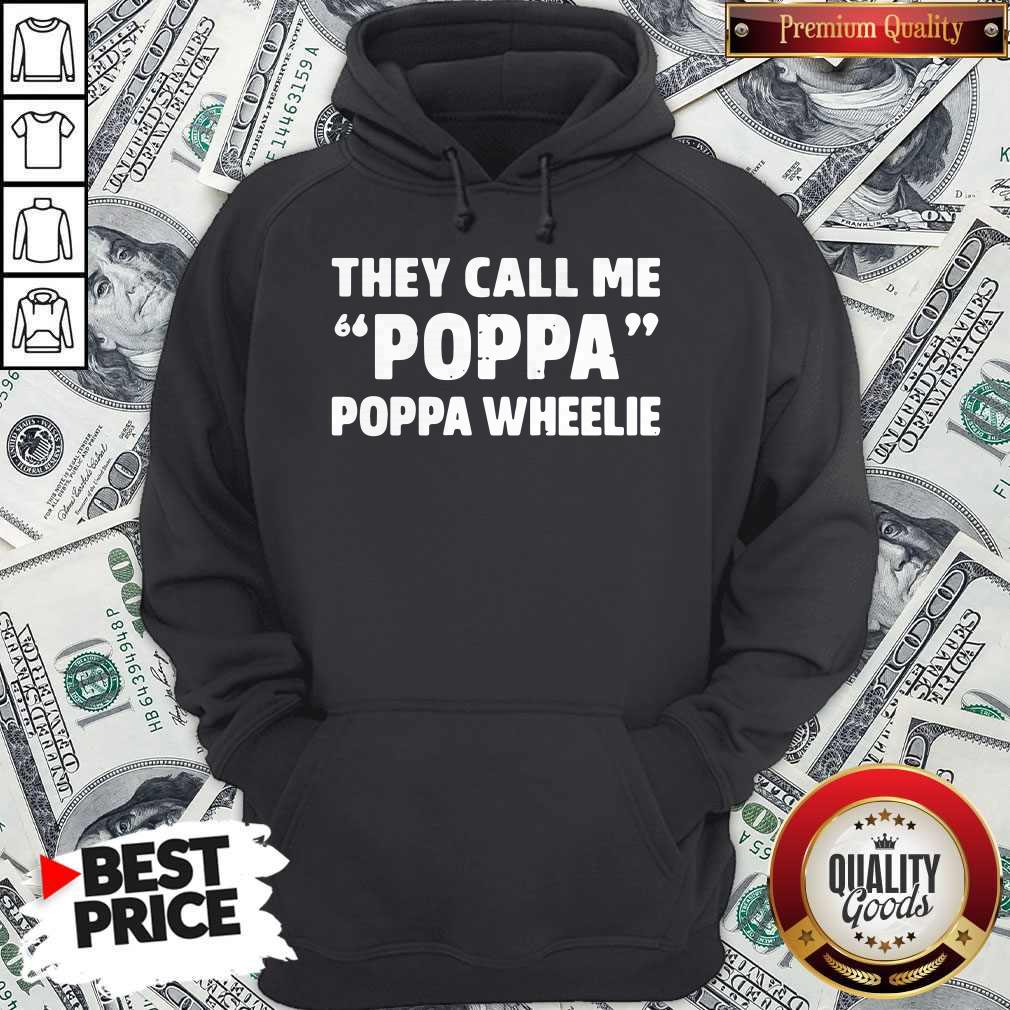 There was an urban legend at my Uni, that a rich Alum saw students passing by some trash, nobody stopping to pick it up.  promising a reward. Made me realize that if it's a place I care about, it doesn't matter what others do, I should take care. Maybe one will have a reward, but if not, that's OK too. Even strangers who come up and talk to me, I'm nice to them. I don't know what they're going through, but sometimes we just need someone to talk to They Call Me Poppa Poppa Wheelie Shirt.
Other products:  CUTE WORKING ON MY CORE-GI VINTAGE SHIRT